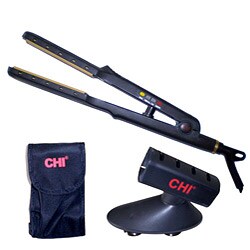 I always want my hair to be stylish, healthy and beautiful. For this purpose I use of hair care products that are available in the market like blow dryers, straighteners and curlers.
This can be achieved by using a flat iron.
While shopping for the flat iron see for the provision of temperature control so that the heat can be adjusted according to the texture of the hair.
Further apply a heat protector to your hair before styling wity blow dryers, culers, ceramic hot iron. This will make the hair silky and smooth.